Text
ZODIAC

to

30933

to get your unique horoscope to help animals.*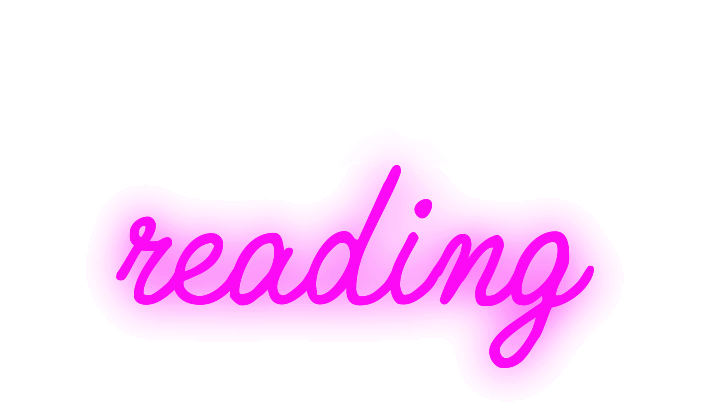 Want a clue about your animal-saving destiny? It's written in your hands. Click to read your palms and reveal your signs to save animals.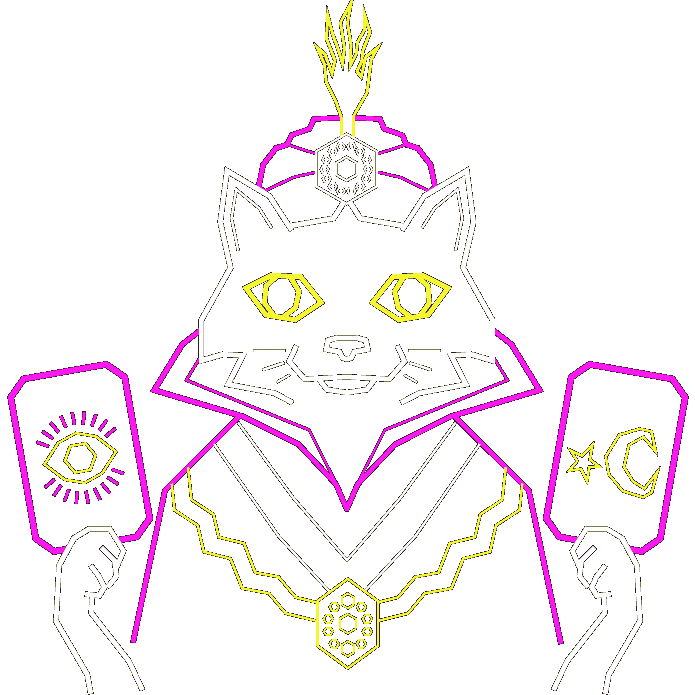 Manifest a kinder world for animals with these limited-edition peta2 oracle cards, stickers, and other cosmic surprises!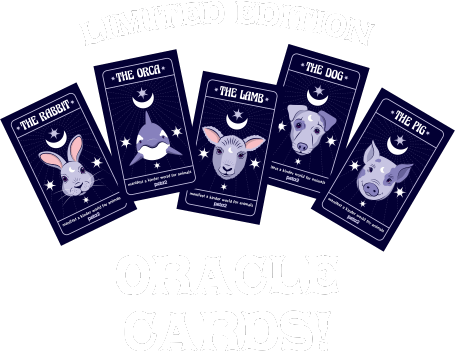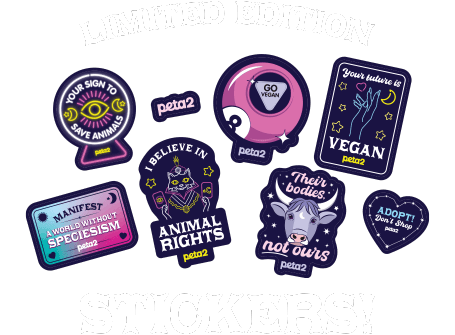 Open to residents of the U.S. and Canada between the ages of 13 and 24. While supplies last.
By submitting this form, you're acknowledging that you have read and agree to our privacy policy and agree to receive e-mails from us.